Building and property drainage
Whether installed stationary in a basement sump or a collection tank, submersible pumps are used for wastewater disposal and backflow protection. Wherever wastewater accumulates below the backflow level and has to be pumped to the next collection pipe, lifting stations dispose of the wastewater safely, reliably and in accordance with standards.
Surface drainage
Increased heavy rainfall events and the associated extreme water masses cannot seep into large areas in front of e.g. supermarkets, public buildings or schools. High-quality plastic manholes equipped with different wastewater pumps can help here. They safely convey the accumulating wastewater or surface water into the nearest rainwater or wastewater sewer.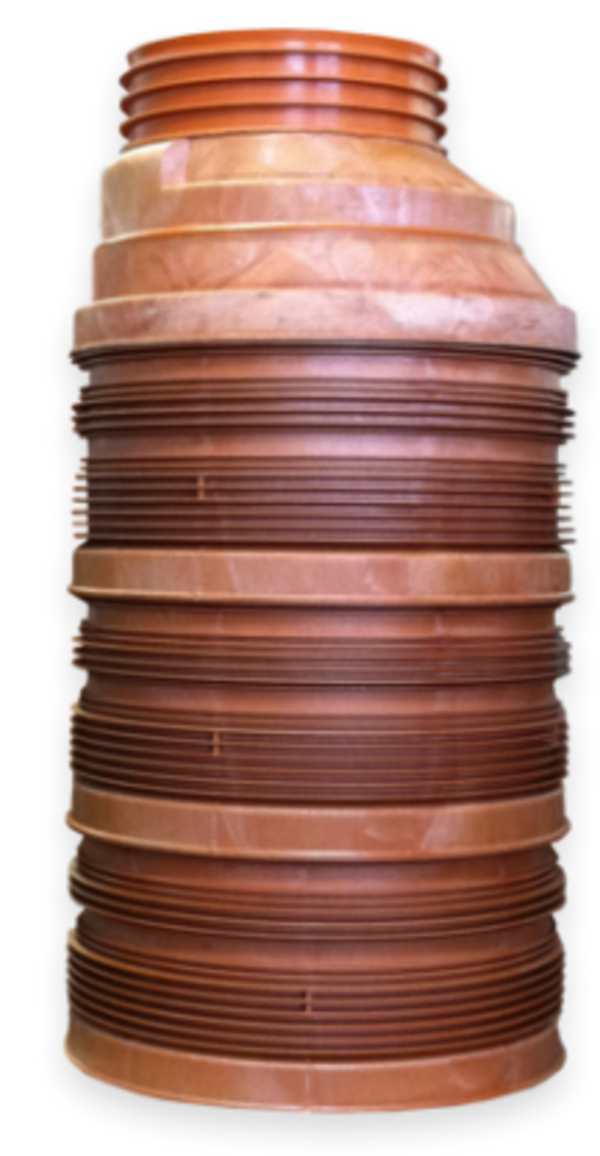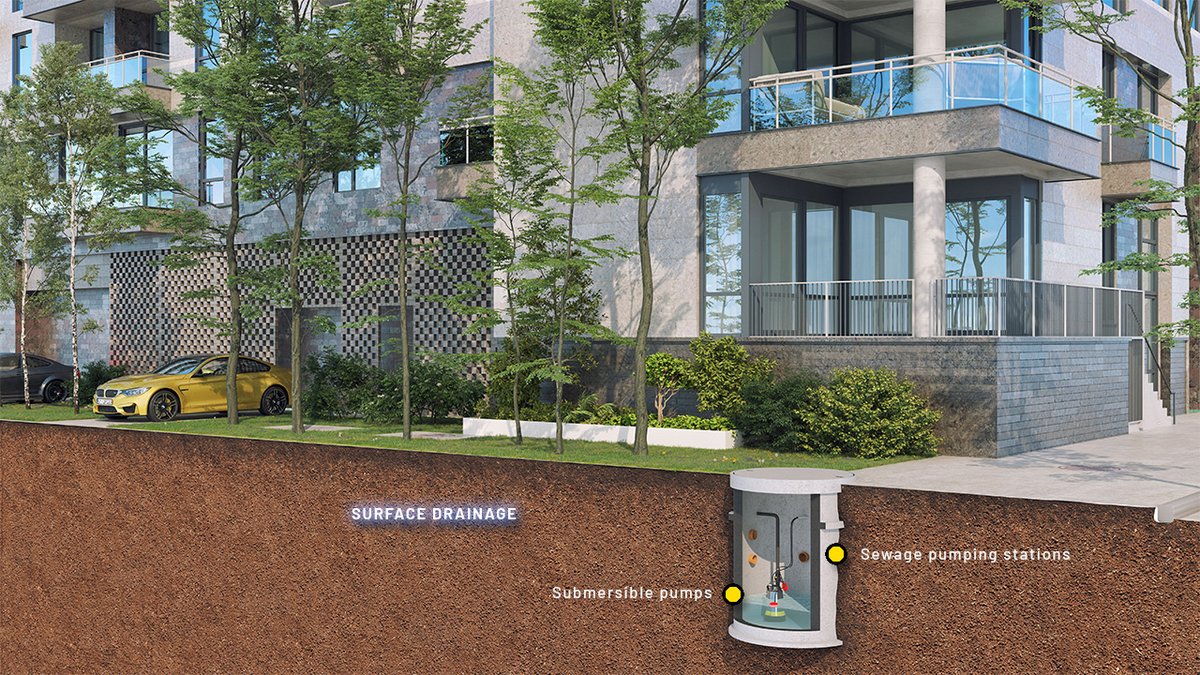 Municipal wastewater disposal
Pressure drainage is the most economical solution wherever water cannot run off in a free fall. High-quality PE plastic chambers equipped with reliable sewage pumps collect the incoming water from residential areas, industrial or municipal facilities and convey it often over long distances to the nearest public sewer or to the sewage treatment plant.
Fresh water supply
PENTAIR STA-RITE brand water supply pumps are used for domestic and commercial water and groundwater supply. The powerful pumps are the ideal solution when it comes to drainage and irrigation of home and garden. Pressure boosting systems consisting of self-priming multistage centrifugal pumps as well as pumps for fire-fighting systems are also part of the product range of the fresh water experts.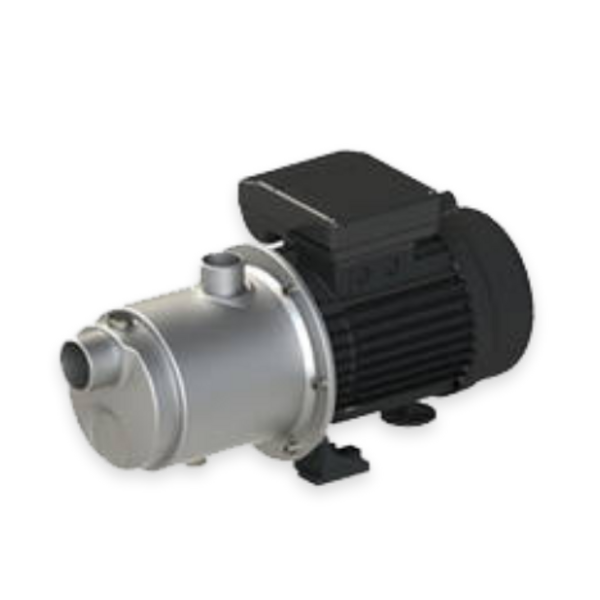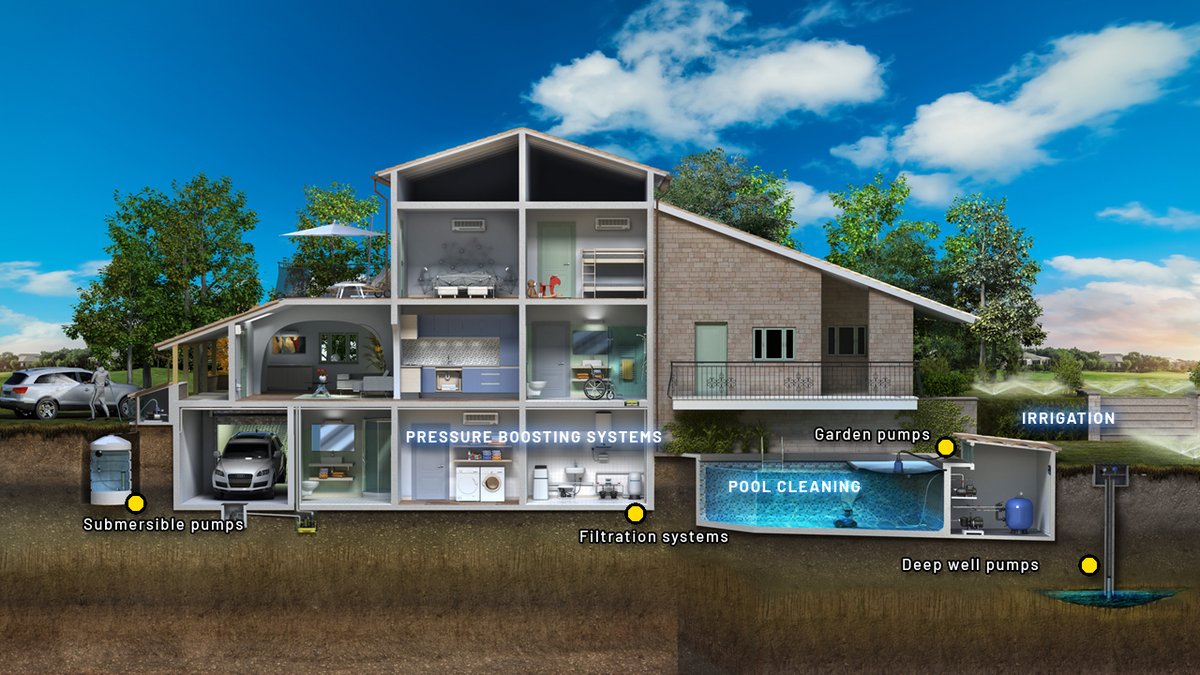 PENTAIR Europe business divisions
Your resources. Our resources. Global resources. From our residential and business solutions that help our customers move, improve and enjoy their water, to our sustainable innovations and applications, PENTAIR makes the most of vital resources.