PENTAIR JUNG PUMPEN - The pumps experts
Almost a century of experience has made us the international specialist for wastewater disposal. For decades, JUNG PUMPEN has been a competent partner and supplier of high-quality products to the sanitary, heating and air-conditioning trade, plumbers and wastewater companies.
Customer-oriented, reliable and always there for you!
PENTAIR Corporate Culture
Since 2007, we have been a subsidiary of PENTAIR, a global leader in water technology, with 11,250 employees at 135 locations in 26 countries.
www.pentair.com
Our values
Modern manufacturing methods, optimised processes and extensive quality controls are our trademark and ensure that you can absolutely rely on a Jung pump for wastewater disposal.
Because durability, reliability and uncompromising quality are our trademark and are highly appreciated by our customers.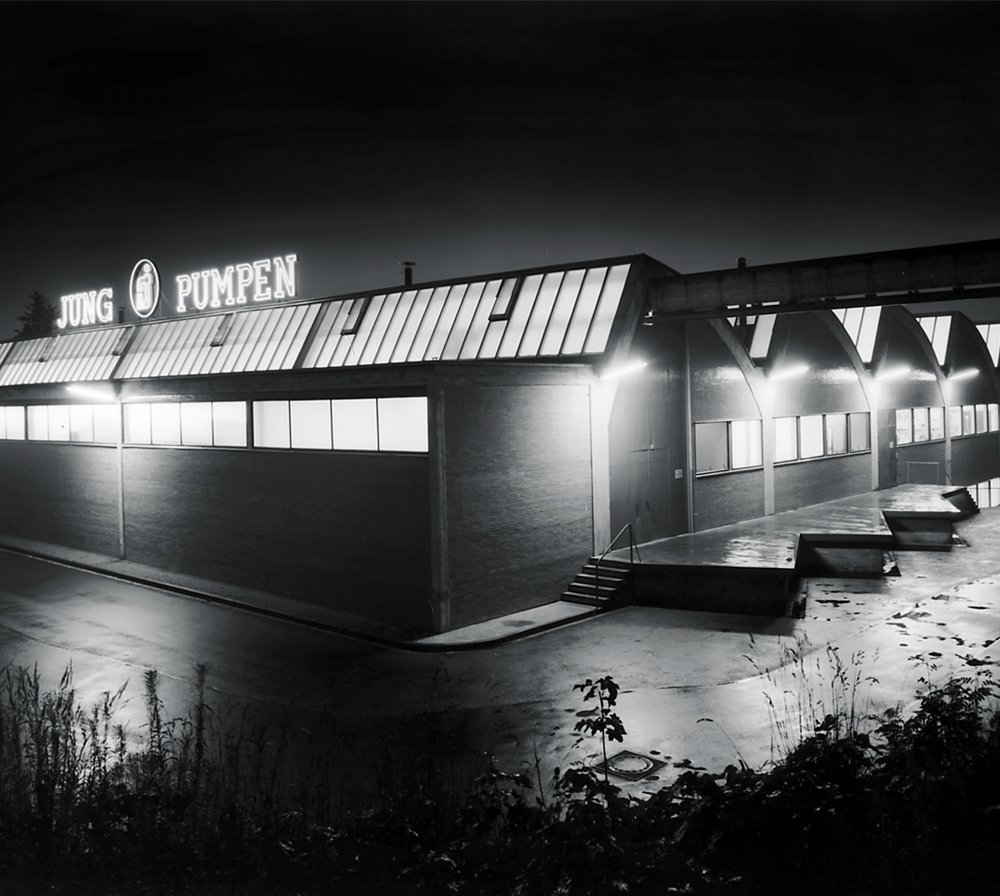 History
On 1 September 1924, Heinrich Christian Jung, then a 28-year-old plumber, founded a plumbing and installation business in Steinhagen, East Westphalia.
The success story of the traditional company began with the manufacture of hand-operated slurry pumps. Today, the company has developed into a globally active yet medium-sized enterprise with more than 350 employees.
Career - Join our PENTAIR team!
Are you looking for a new professional challenge? Start your career at PENTAIR JUNG PUMPEN and apply for one of the vacancies.
We offer you interesting fields of activity with performance-related remuneration and a variety of attractive additional benefits. The satisfaction and loyalty of our employees is reflected in the high number of employees with many years of experience and seniority.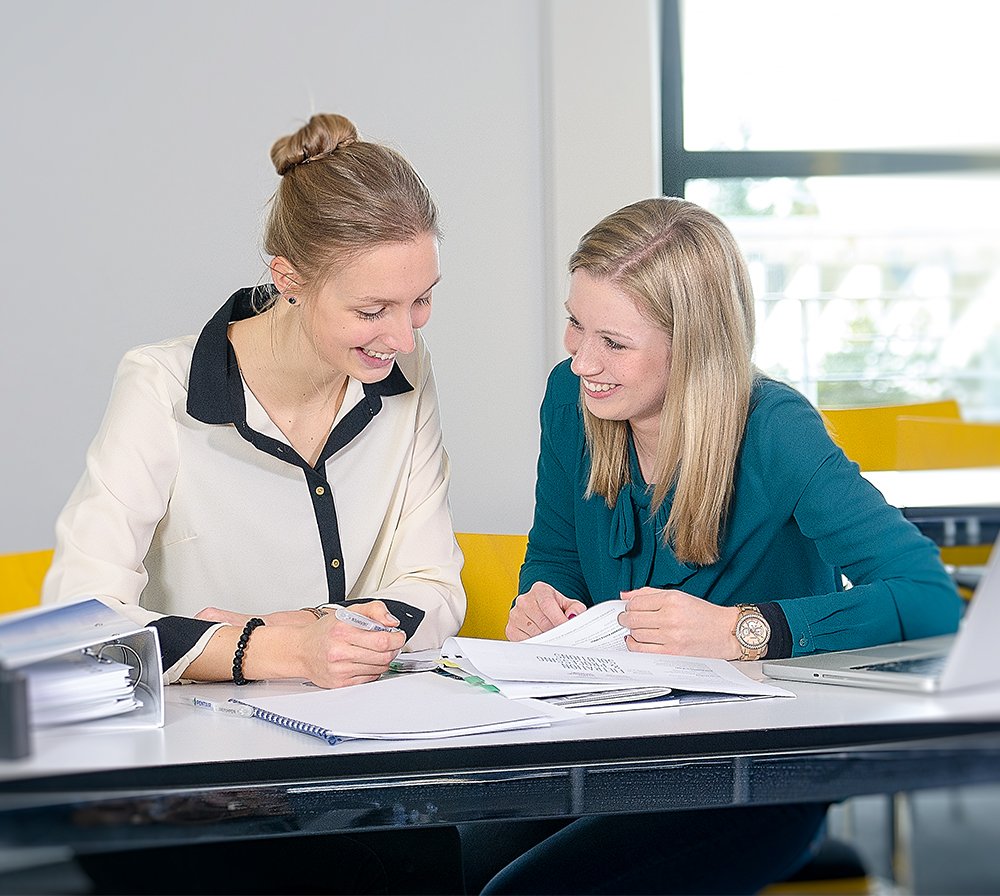 References
With our wastewater pumps, lifting stations, sumps and control units, we ensure the safe disposal of solids or contaminated media all over the world.
Here we show you a small selection of beautiful and interesting reference projects. In addition to vivid pictures, you will also find explicit information about the challenges that had to be overcome in these projects.